"The woods are lovely, dark and deep,
  But I have promises to keep,
And miles to go before I sleep,
  And miles to go before I sleep."
Above lines of the last stanza of the famous poem "Stopping by Woods on a Snowy Evening," written by Robert Frost in the year 1922 is the essence of the success recipe which we need to achieve all the good things we desire for ourselves.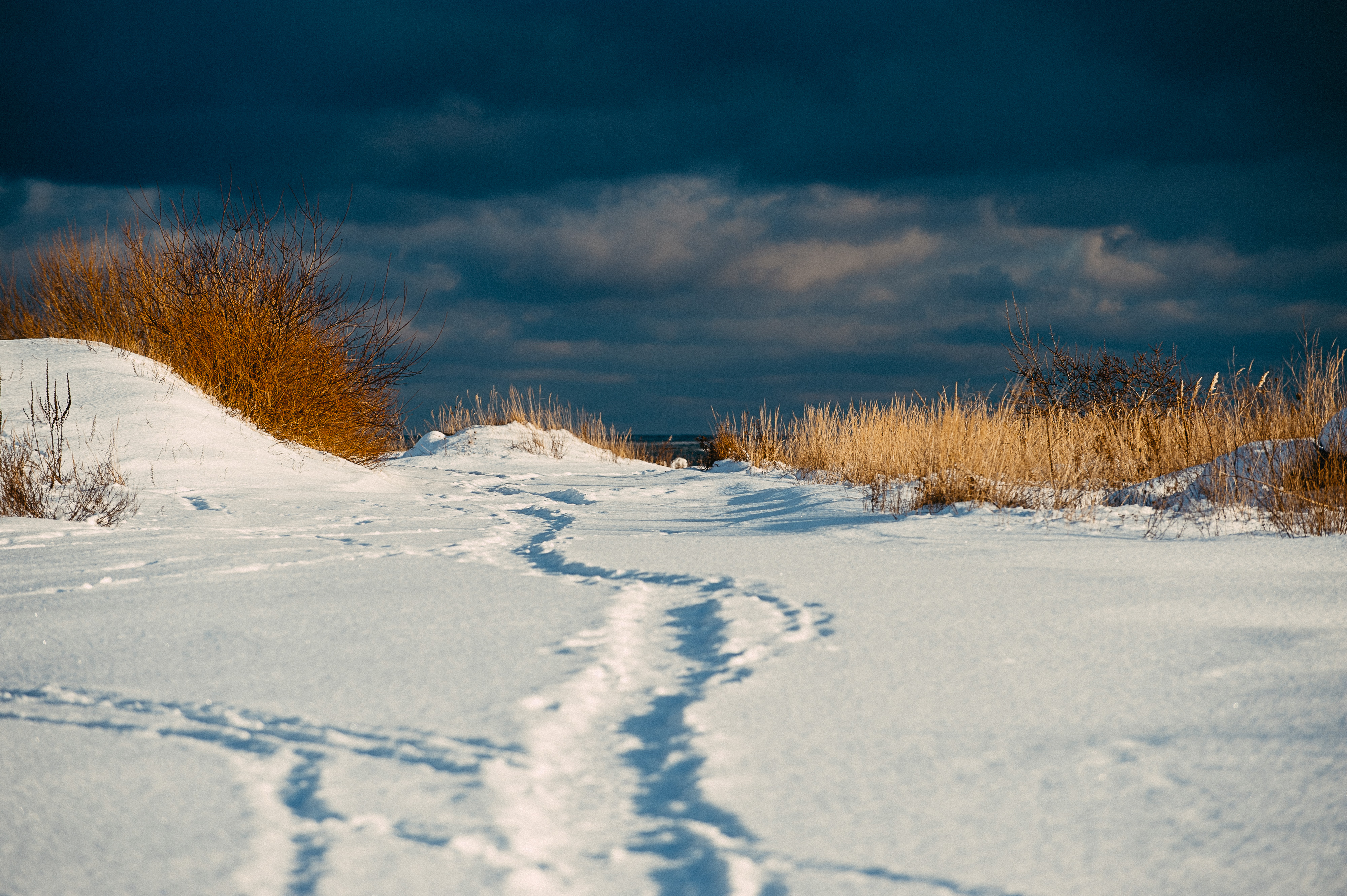 In a literal sense, it explains the rider's desire to stop by in the woods on a snowy evening, tempting the rider to stay little longer and enjoy the beauty of nature. But the inner thrust of the rider pushes him to continue his journey before he reaches his destination. Isn't it sounds like an analogy to our real life situations? How many times do we desire to procrastinate and look for excuses to accommodate stuff on the priority list? How many times we later complain about not being able to meet up the targets? Each one of us has come through this pattern at least once. And, what we do on realizing that we are running against time, either we rework on our priority list, try to adjust the delayed stuff somehow or maybe just redefine as insignificant. And, that's the moment when we bucket ourselves either in achiever or dreamer category.
What made Muhammad Ali, The Muhammad Ali; Michael Jordan, The Michael Jordan; Deepa Malik, The Deepa Malik and Bachendri Pal, The Bachendri Pal. The list is unending, all the people who have shown the guts, grits and determination have reached the top. You cannot control what you are, but you can control what want to be.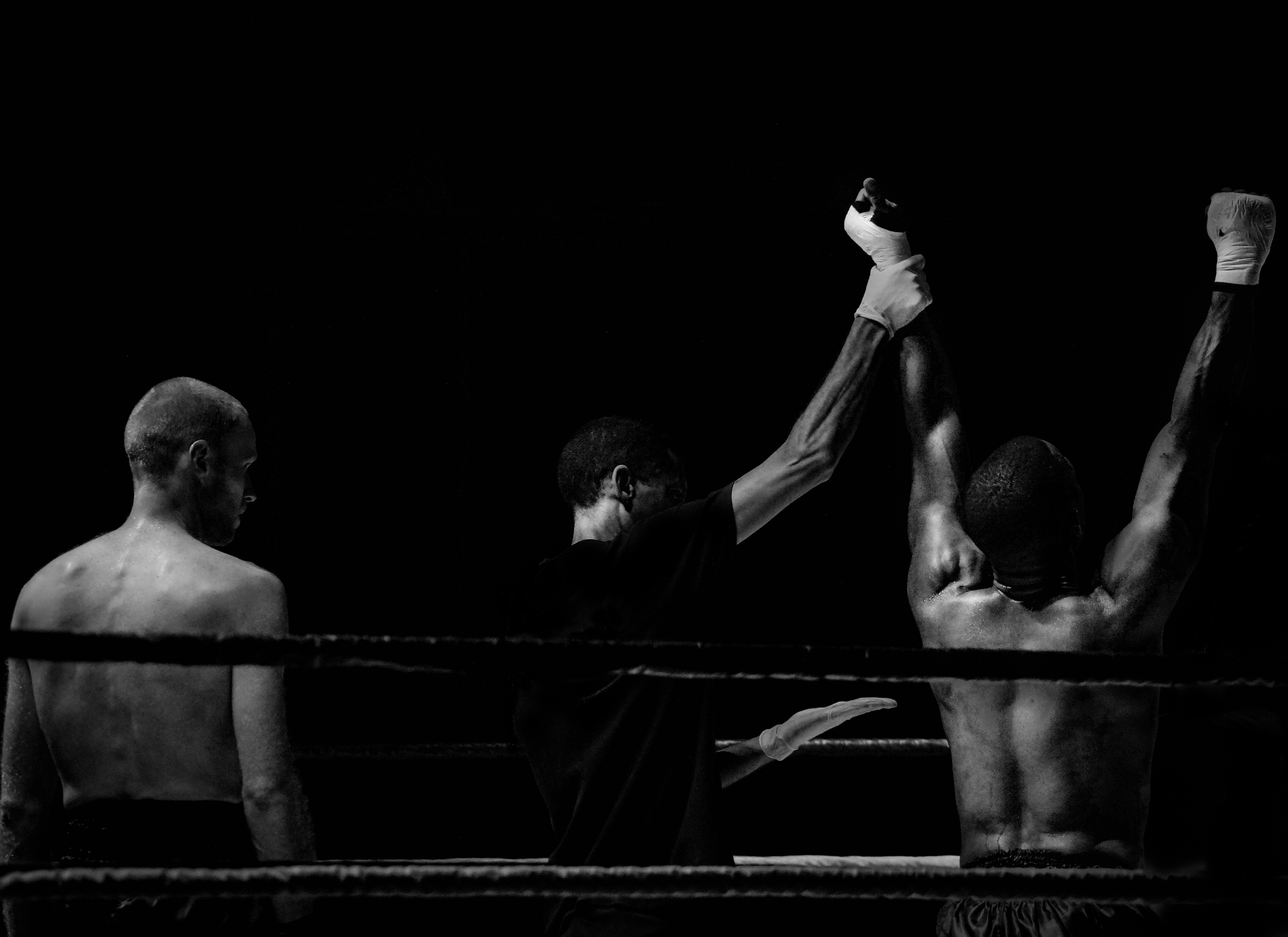 Dushun Wang, an 80 year's old actor and model famously known as China's Hottest Grandpa, is an inspiration to many who think that 40 is the age when you have already lost the battle. In an interview, Dunshun mentioned "Many people started noticing me after a catwalk show; some people called me "the hottest grandpa." Some also said that I am an instant internet sensation. But do you know what? To prepare for this day, I have been getting ready for 60 years."
All the achievers we see around ourselves have walked the bed of thorns and burned the lamps when the world was sleeping. For them, anything minus goal is a distraction. In today's world, where we are surrounded by so many distractions around for all age group, it becomes even more important to keep the headlamp on and focused on what we want to achieve.
Have you realized why the social pyramid base is heavy whereas top can accommodate only a few because as the steepness increases, many falls and never tries to push themselves. The choice is yours, but remember whatever you choose today, will make your destiny tomorrow.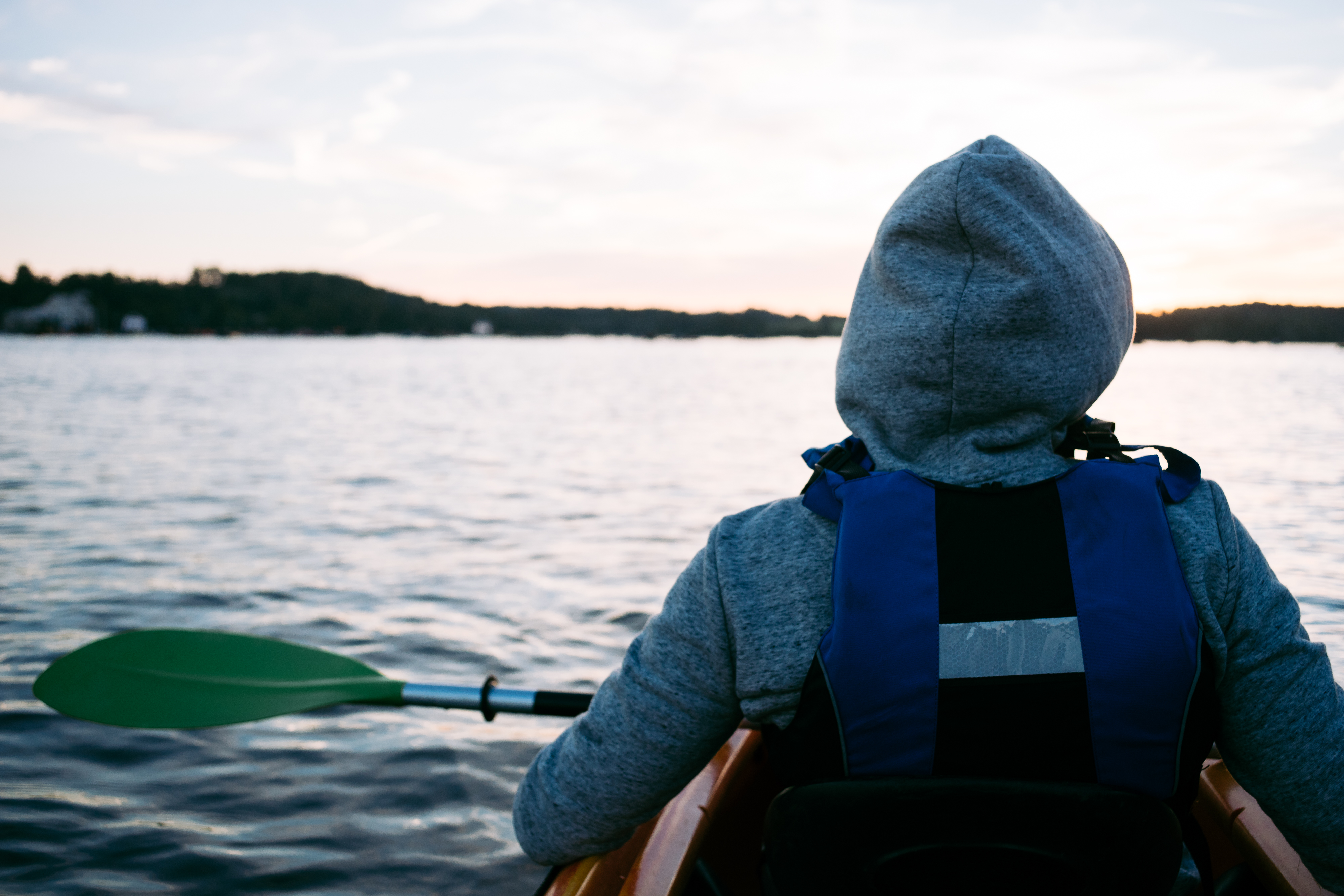 Making a destiny you always desire is a 3D approach: Decide, Discipline and Determination. Decide the goal you wants to achieve. Be disciplined, consider everything else as a distraction, make a rigorous routine. And, be determined to follow it in any circumstances till you reach the goal you have thought.